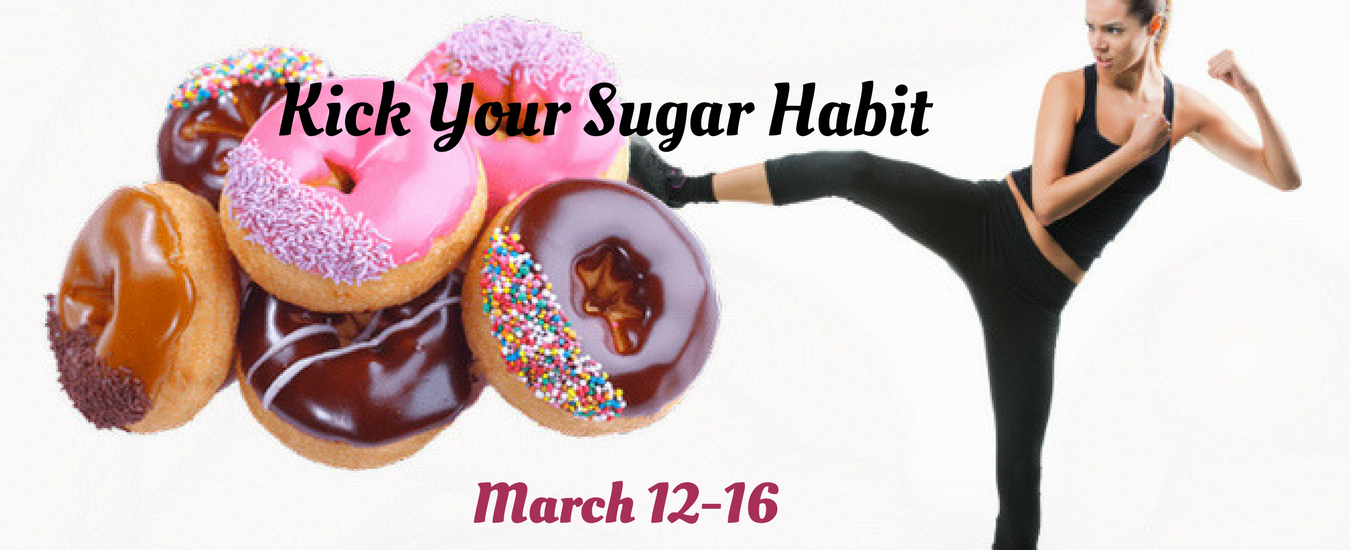 Do you feel addicted to sweet treats that you know aren't good for you, but you can't resist them?
Do you ever wonder why you crave something sweet at certain times?
Are you tired of figuring out the ins and outs of how to live a healthy lifetsyle on your own?