My Vegan Journey
I wasn't born vegan, in fact, I grew up not liking animals even though my family had a dog, a cat and a good number of chickens when I was growing up in Iran.
Towards the end of 2009, 2 Abyssinian kittens – bought by my sister – forced themselves into my life and opened my eyes to the amazing world of animals.
In September 2013 the Romanian government passed the Killing Law that allowed mass euthanasia of stray dogs after 2 weeks of confinement in a public shelter. I went to see it for myself. That trip changed me but also set me on journey to discover more about animals, those creatures that we share the earth with. 
In June 2014 I became vegan after learning the truth about the dairy and egg industry. A decision that ultimately led me to discover a whole food-plant based diet and helped me to heal my chronic migraines. 
Since then I've come to realise how our humanity, our health and the future of our planet is intrinsically linked to the welfare and wellbeing of animals.  
I believe it is our duty to be a voice for the animals and stand up for their rights.
Every year, approximately 2-3 million dogs and cats are killed in the UK and USA because shelters are full and there aren't enough adoptive homes.

In many countries such as Romania, the public shelters are poorly managed – dogs either die of diseases or they are left to starve.

The situation for dogs is believed to be worse in other countries around the world.

Every day, more the 200 billion land animals are killed for food worldwide. These animals are kept in extreme small and soiled enclosures, denied proper veterinary care and transported to slaughterhouses for days without any water or food.
Every year, about 200 million animals are used for scientific purposes.
Together, we can stop the unnecessary animal abuse and killings.



Neuter your companion animals
spaying and neutering is the only way to effectively reduce overpopulation and unnecessary euthanasia in crowded shelters. It is also better for their health and longevity.

Volunteer at a shelter/sanctuary

Donate to a rescue or sanctuary
I urge you not to donate to organisations like RSPCA and kennels like Battersea which are kill-shelters while there are many shelters and sanctuaries that are relentlessly working to rescue and care for all animals.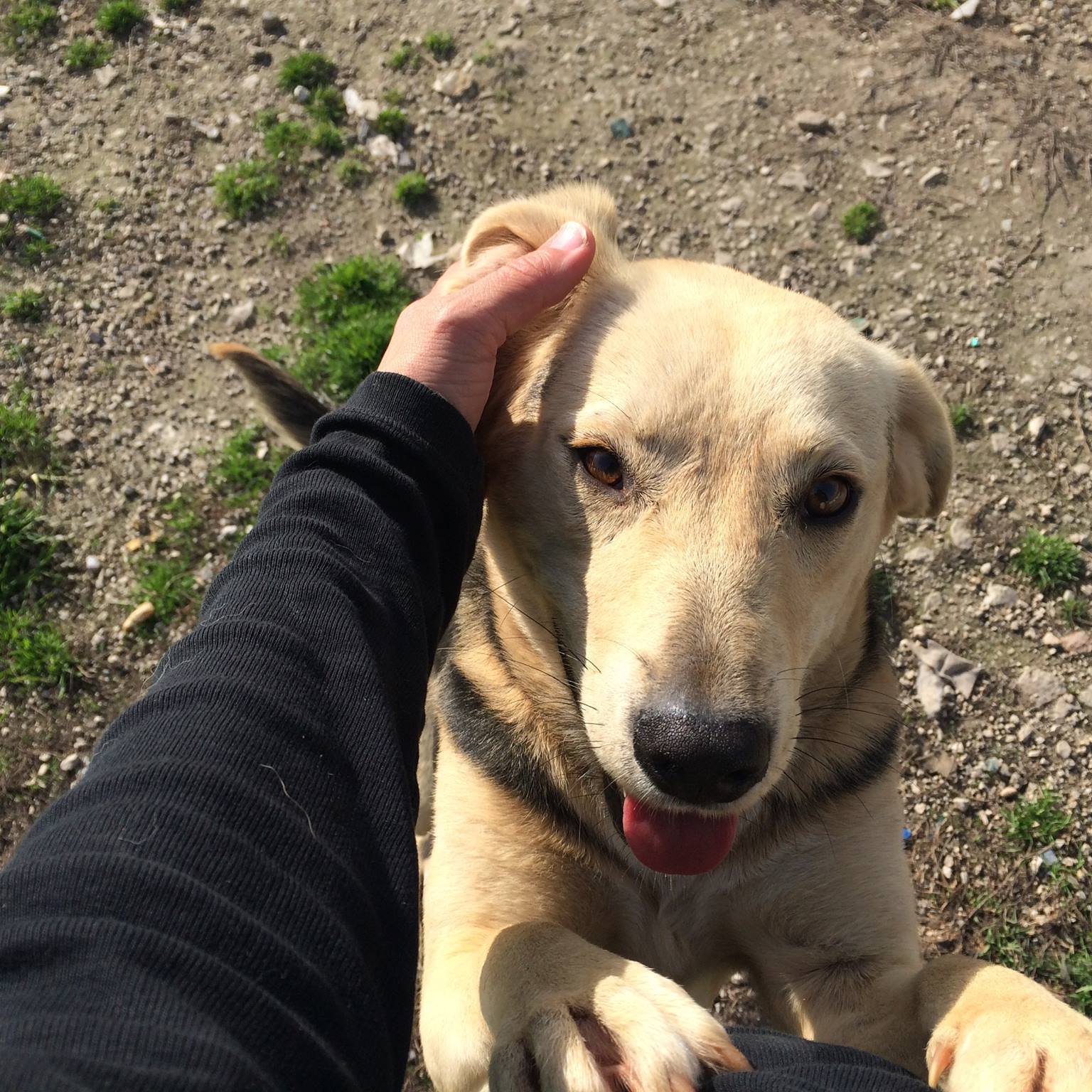 Adopt, Foster & Support
Below is a list of animal rescuers and kennels I've personally visited or whose founders I know and trust.
HULDA
Hulda (Hope, Love and Dedication for Animals) Animal Protection Association was established by Stanescu Cornelia in 2013. Cornelia looks after the dogs in the public shelter in Rosioi de Verde, rescues stray dogs (and at times cats) and rehomes them with the support of generous volunteers in Germany, UK and other countries.
Animal Adoption International
Founded by Niz Khan, AAI arranges urgent national and international adoptions for the most needy. 
BARK - Babworth Animal Rescue Kennels
BARK is a non- profit organisation funded entirely by donations and adoption fees.
Saving Suffering Strays
Set up in 2012 to raise awareness of the plight of the strays in Bosnia and support Milena Malesevic who has been helping starving, abused stray dogs for over 25 years.
REAN - Rescuing European Animals in Need
REAN is a UK charity focusing on rescuing and rehoming stray dogs, especially in Romania and Turkey.
Animal Sanctuaries to Support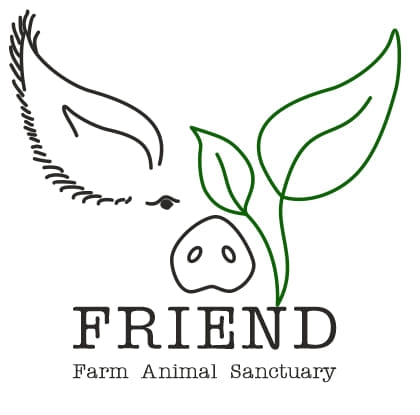 a farmed animal sanctuary located on in rural Kent, UK, established in 1994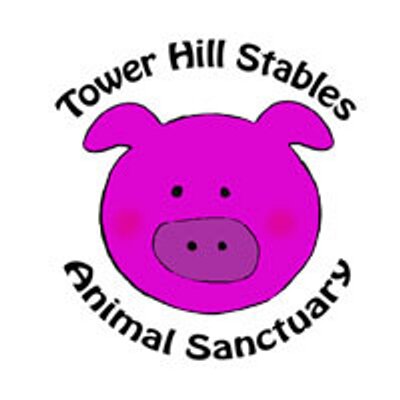 A forever home for previously unwanted animals run by Fiona Oakes