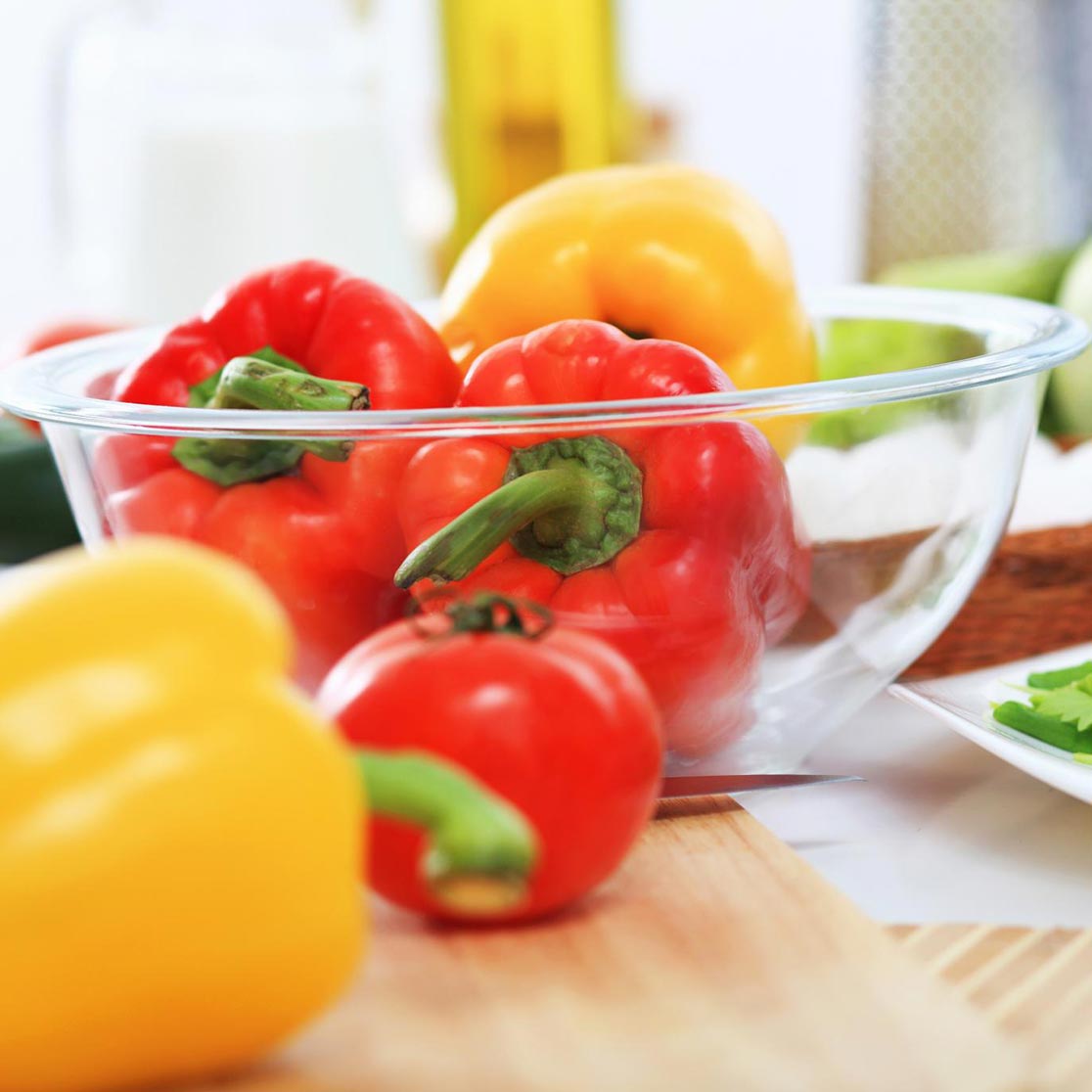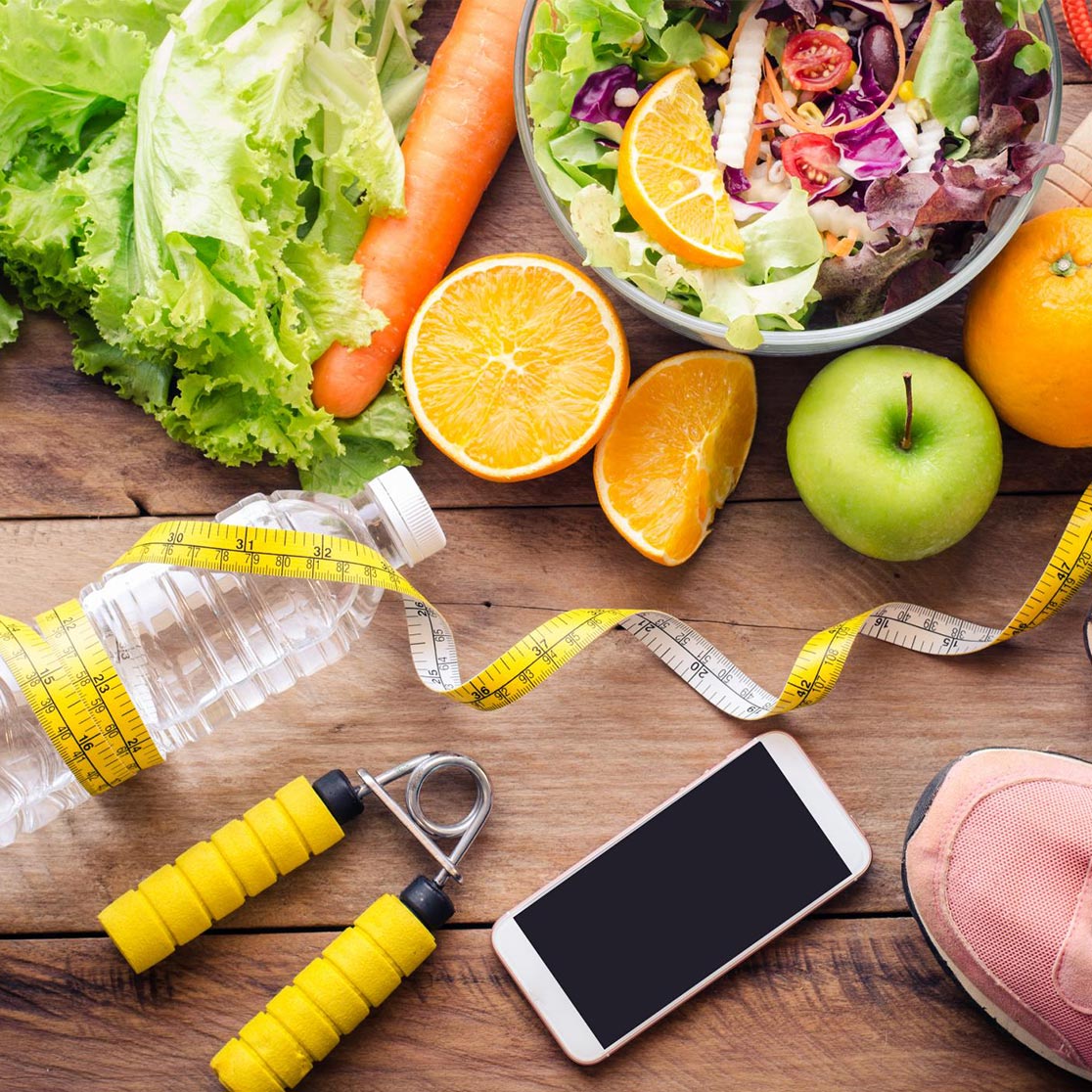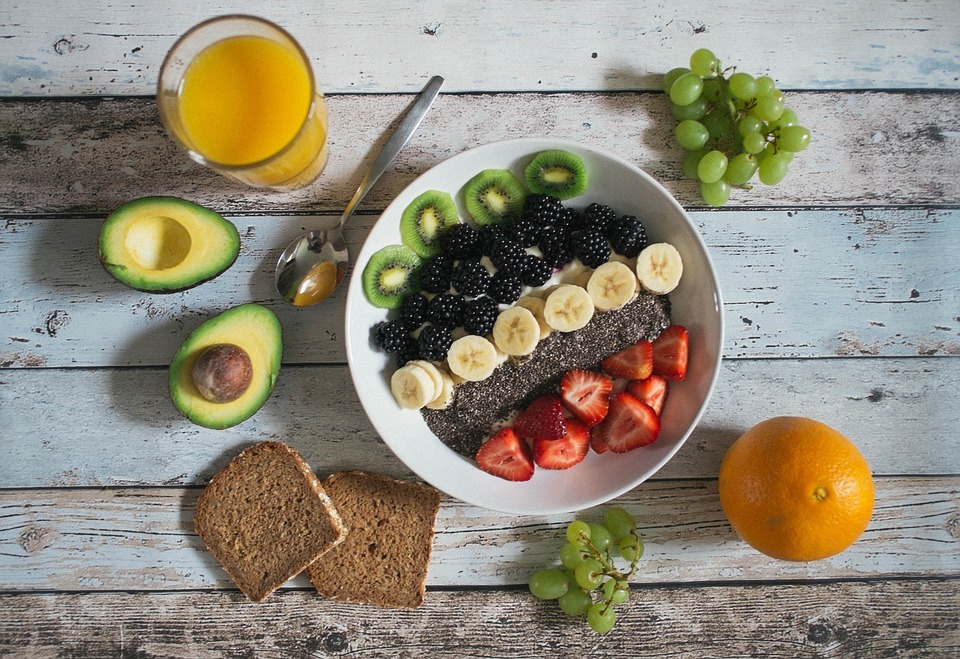 Do you feel confused when it comes to nutrition and the right diet to follow? Do you feel tired and sluggish all the time? Do you struggle to lose weight? Do you want to optimise your diet and health?
As nutritionist with knowledge of all the latest research about plant-based diet and healthy eating, I provide individual nutritional consultations and help you realise the highest levels of health.
Before your consultation
You will be asked to complete and return a health and nutrition questionnaire +/- food diary. This information will allow me to better plan and optimise our first consultation.
Initial Consultation
During our first appointment – which is 45 min – the information you provided me will be discussed and we work together to establish health goals and make a practical, easy-to-implement plan.
I will ask you about your health, lifestyle including physical activity and stress management and, of course, diet. These questions will help me evaluate your needs and offer an individualised nutrition and lifestyle programme
Follow-up Consultation
You will have a 30-min follow up, to help you stay accountable and achieve your goals.
Price: £160
Please note: Consultations are strictly confidential and done online.
Email: leila_dehghanzaklaki@yahoo.com