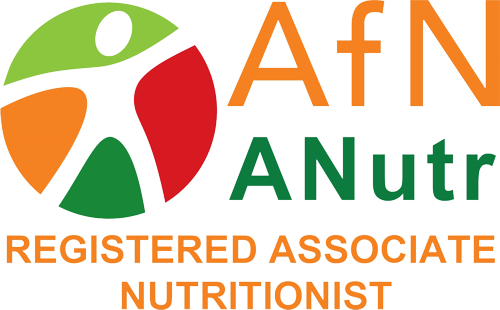 "Nobody escapes being wounded. We are all wounded people, whether physically, emotionally, mentally, or spiritually. The main question is not 'How can we hide our wounds?' so we don't have to be embarrassed but 'How can we put our woundedness in the service of others?"
– The Wounded Healer
Our society praises strength while frowning on any sign of weakness. That's why for years I kept my eating disorder and migraines secret until the migraines became so debilitating, I had to quit my medical career. It was the lowest point of my life.
The years following that decision were spent in severe pain, depression and hopelessness until I stumbled upon a conference that introduced me to the idea of "food as medicine".
Soon after, I adopted a no-oil whole food plant-based diet – within 5 days my chronic headaches disappeared. I kept tweaking my diet and changed my lifestyle until I was free from migraines – I finally had my life back.
I can't turn back time and regain the years that I've lost to migraine, but I can help others to discover the power of nutrition and live a life full of Qi, possibilities, hope and joy.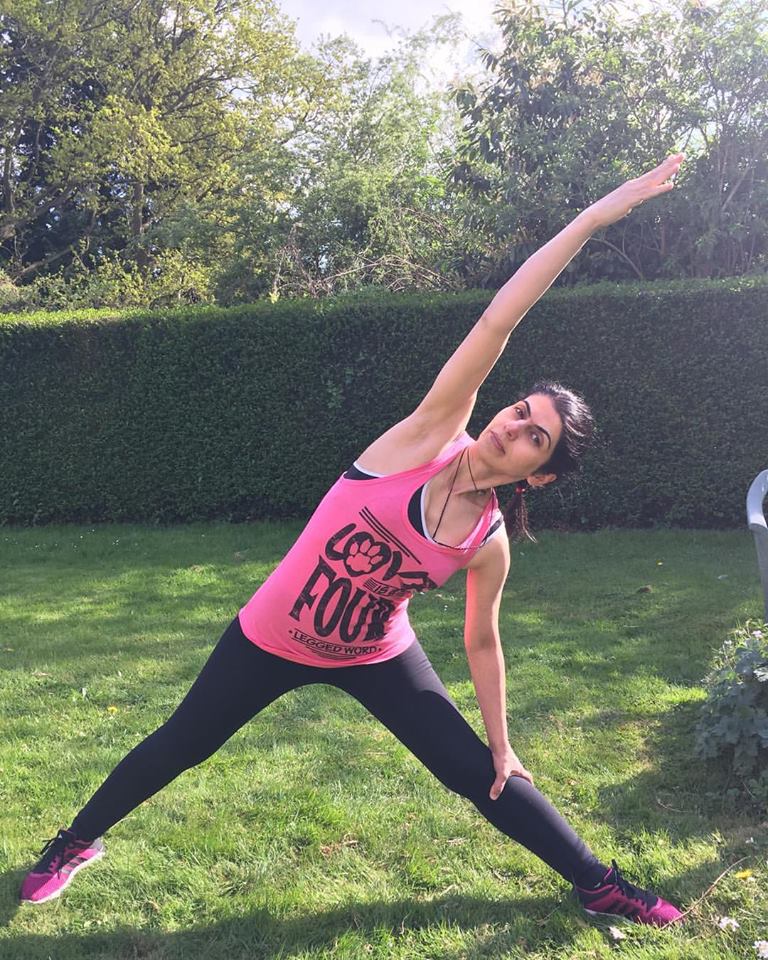 Qualifications and Achievements
Dr. Med. Univ, University Medical School of Vienna/Austria
MSc Clinical and Public Health Nutrition (Distinction), University College London
Associate Lecturer, University of Winchester
Certificate in Plant-based Nutrition, eCornell University
Member of Association for Nutrition
"Best Video" Award, UCL Division of Medicine
Certificate in Person-Centred Counselling, Birmingham Counselling Centre
Advanced Diploma in Personal Training Level 3, YMCA Fitness Industry Training
Diploma in Exercise Referral, YMCA Fitness Industry Training
My training is founded in evidence-based science which shows the transformative power of nutrition, being given the right tools and a deep compassion for the hardships many of us face. I'm inspired by my clients' resiliency and their commitment to achieve good health. I consider it my privilege to use the special training I've received to improve the lives of others. Together, we can harness the power of 'Chi' energy and nutrition to optimise well-being.