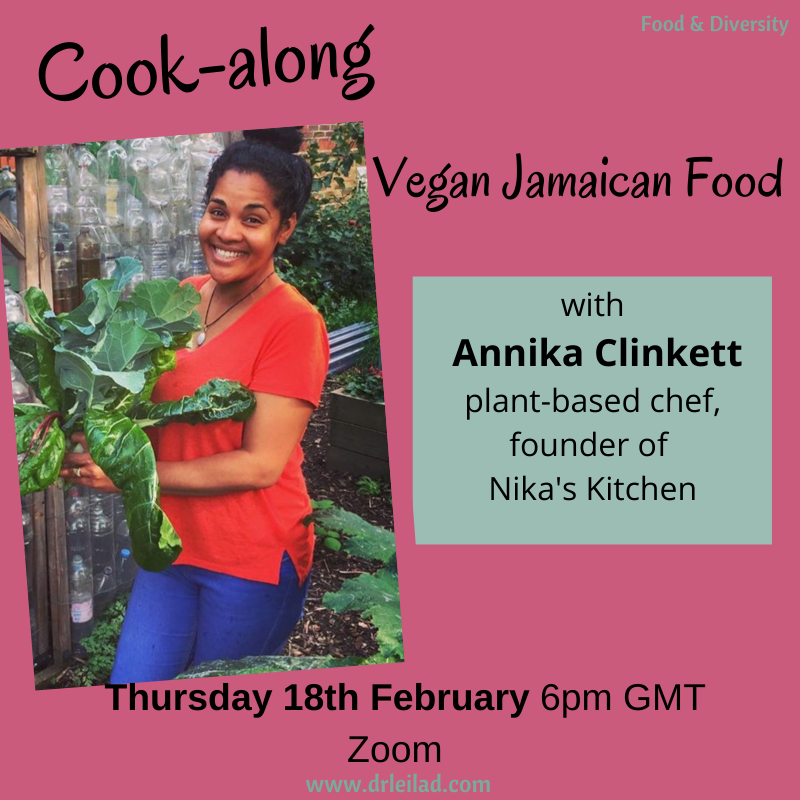 Join Annika Clinkett, plant-based chef, founder of Nika's Kitchen for a plant-based culinary adventure of Jamaican food.
Annika will show us how to prepare "Ackee & Callallo" with steamed tropical sweet potato and ripe plantain while sharing with us the history of traditional Jamaican dishes.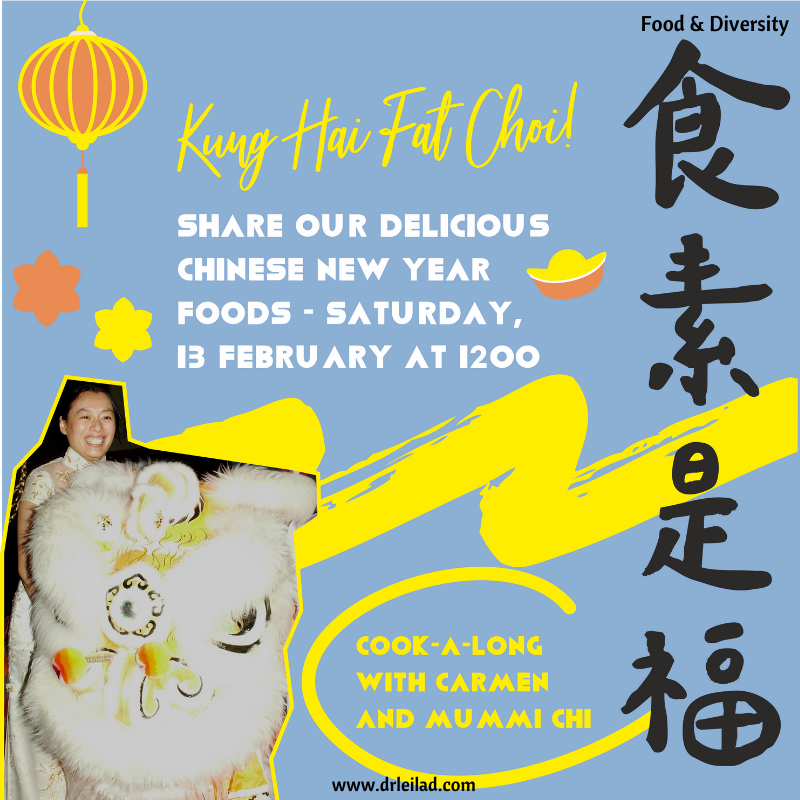 Join Carmen and Mummy Chi to celebrate the Chinese New Year with delicious foods
They'll teach us how to make 3 dishes:
Vegetable Kingdom Rice
Long Life Noodles
Simply Silky Sweetheart Tofu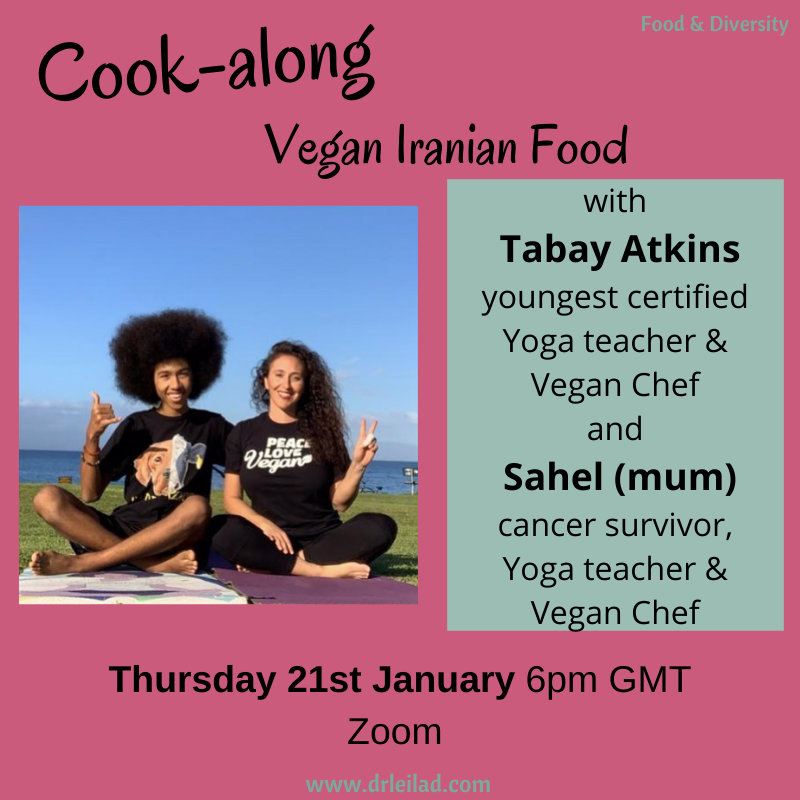 Join the mother-son duo Tabay Atkins and Sahel, vegan chefs and yoga teachers, for a plant-based culinary journey of Iran.
Tabay and Sahel will show us how to cook vegan "Addas Polow" – a simple and yet delicious rice dish with lentil!
This is a free educational event, but donations are appreciated (suggested donation £5) – your donation will allow us to pay the chefs for their time.