Eat for Health
A 6 week programme designed to help you optimise your diet and create healthy habits to maintain the achieved results.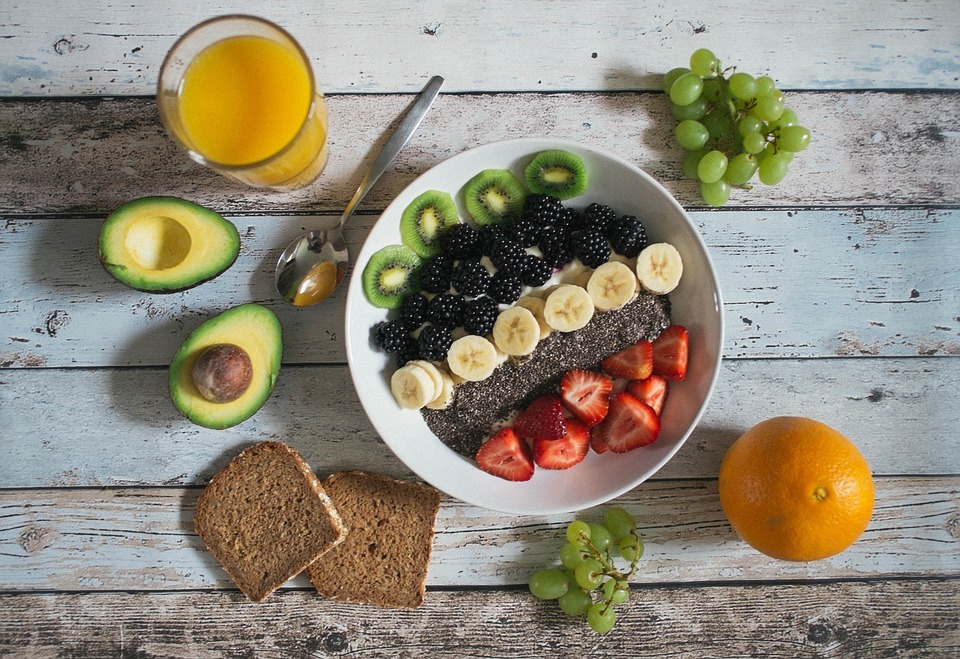 What is the "Eat for Health" programme?
This 6-week programme consists of:
♦ an initial one-hour Skype consultation
♦ followed up by 4 weekly 15-min reviews
♦ concludes with a 30-min final consultation. 
We work together to establish health goals and make a practical, easy-to-implement plan.
Once an appointment has been booked, you will be sent a health questionnaire which is a thorough review of your health and nutrition, any health symptoms or concerns you may have, your lifestyle and goals as well as a 3 day food diary. This information will allow me to better plan and optimise our first consultation.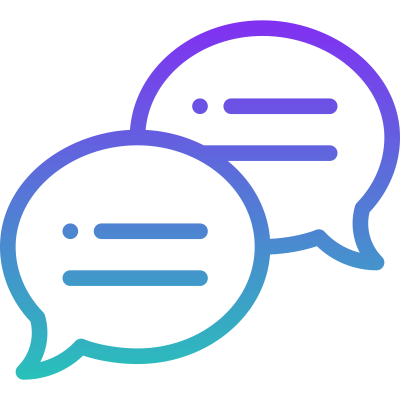 Initial Consultation
During the initial consultation I will:
ask you in detailed questions about your health, lifestyle including physical activity and stress management and, of course, diet.

 

offer a full explanation of your health concerns

discuss foods that may be affecting your health

suggest foods that may help to alleviate your symptoms/boost your energy

 

advice how to change your lifestyle including diet and physical activity to achieve your goals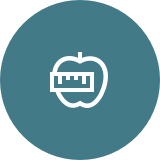 Weekly Follow-Ups
The follow-ups are designed to review your progress, see what has worked well and make changes as necessary. Furthermore, they will help you to turn the changes into habits and routines that you can sustain long-term.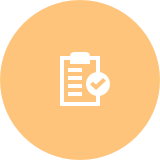 Final Consultation
The final consultation will assess your progress throughout the programme and offer you strategies on how to continue your journey on your own.
   The "Eat for Health" is for you if:
✔︎ you feel trapped and can't find a way out
✔︎ you're tired of feeling tired and missing out on life
✔︎ you're unsure what food is actually good or bad
✔︎ you're interested in long-term health and not a quick fix
✔︎ you've tried other methods and diets before and nothing has worked so far.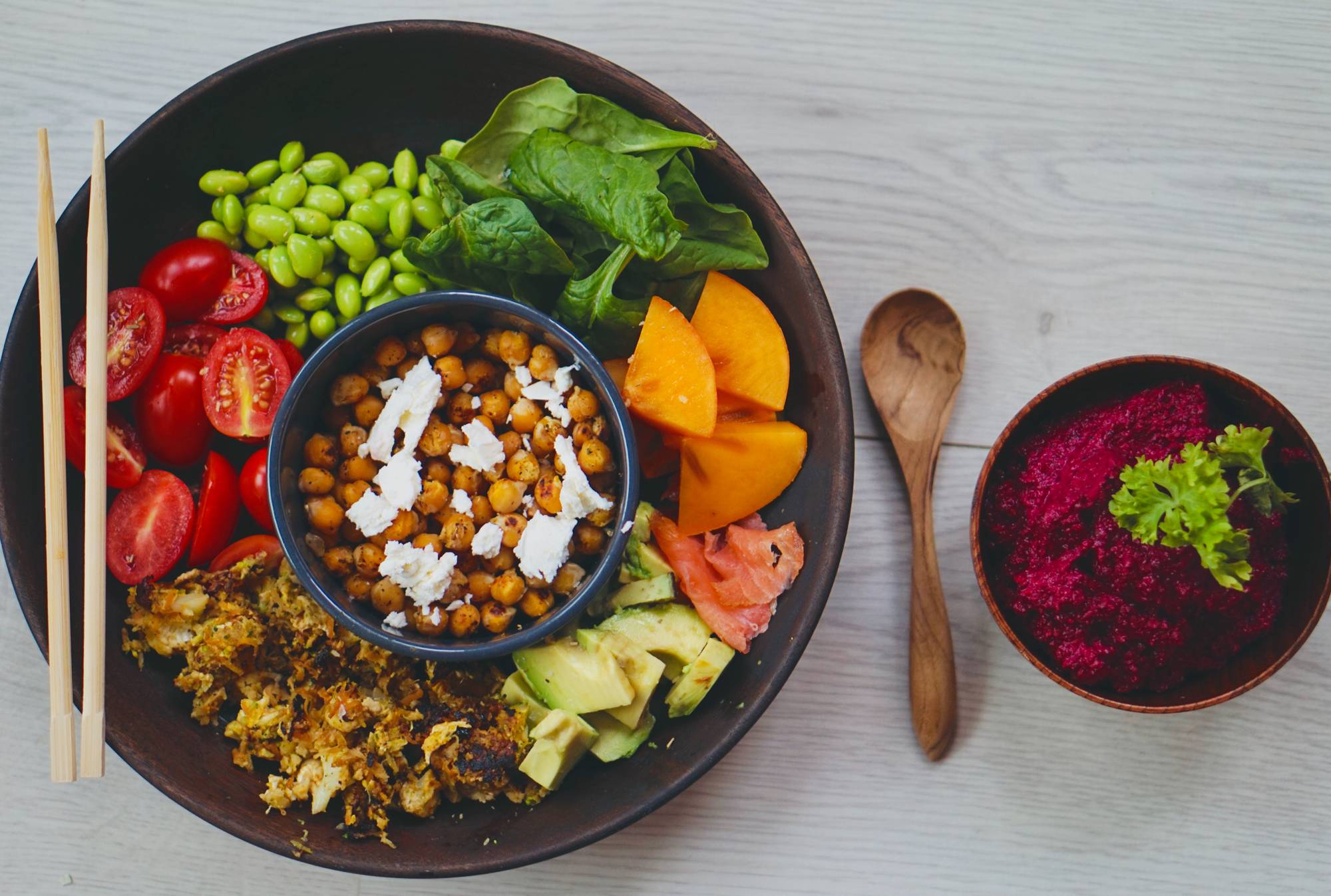 You won't find this combination of evidence-based and practical advice anywhere else.
So claim your spot right away and take charge of your health AND life.
What our clients say about the programme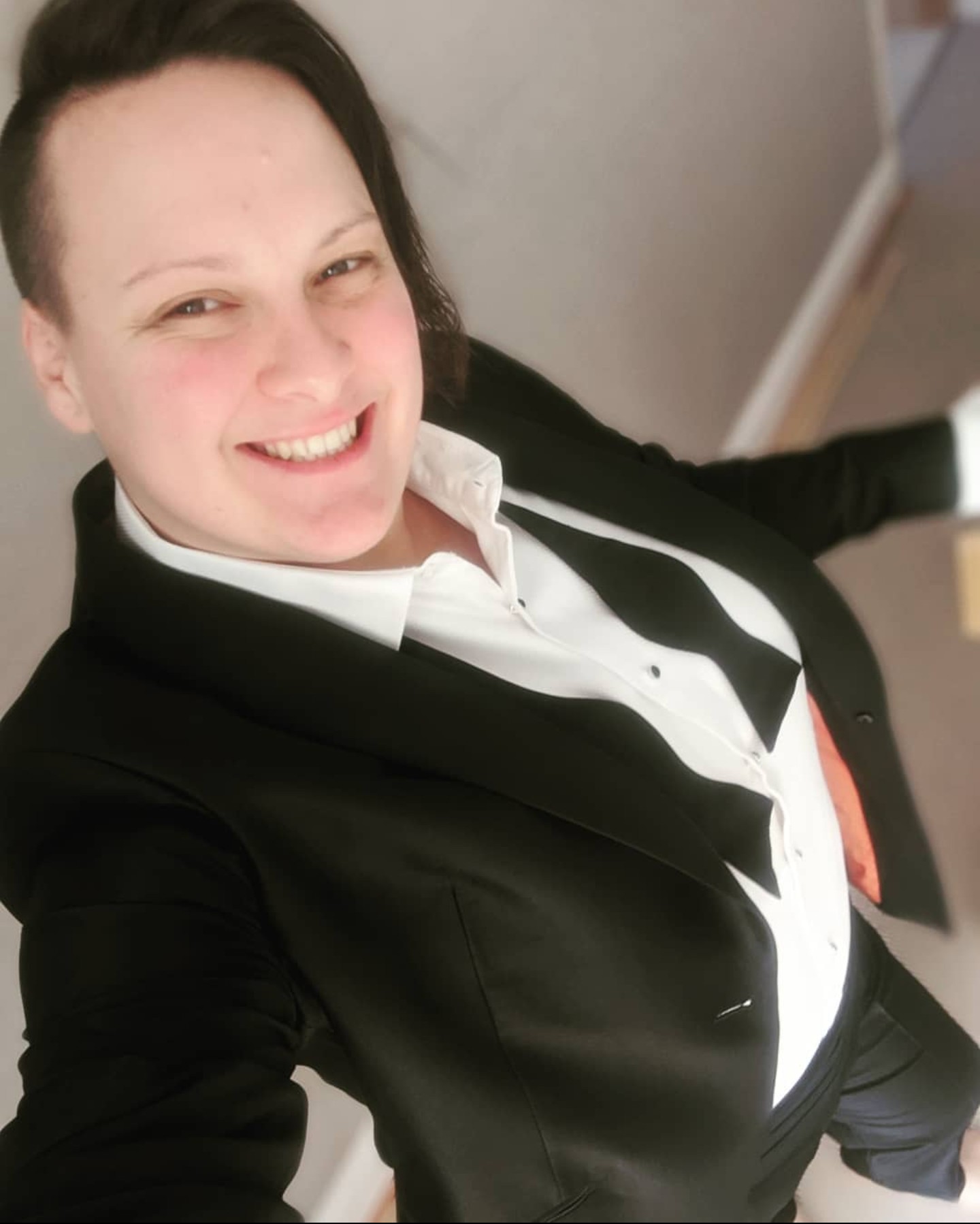 "A real game changer for me"
"I was shocked at how easily and readily I formed new, better habits right from the start of the programme. I enjoyed the motivational emails through the weeks, which always put a smile on my face and gave me more optimism. I feel great and alive again. I have no hesitation in recommending this programme and Leila's expertise to anyone."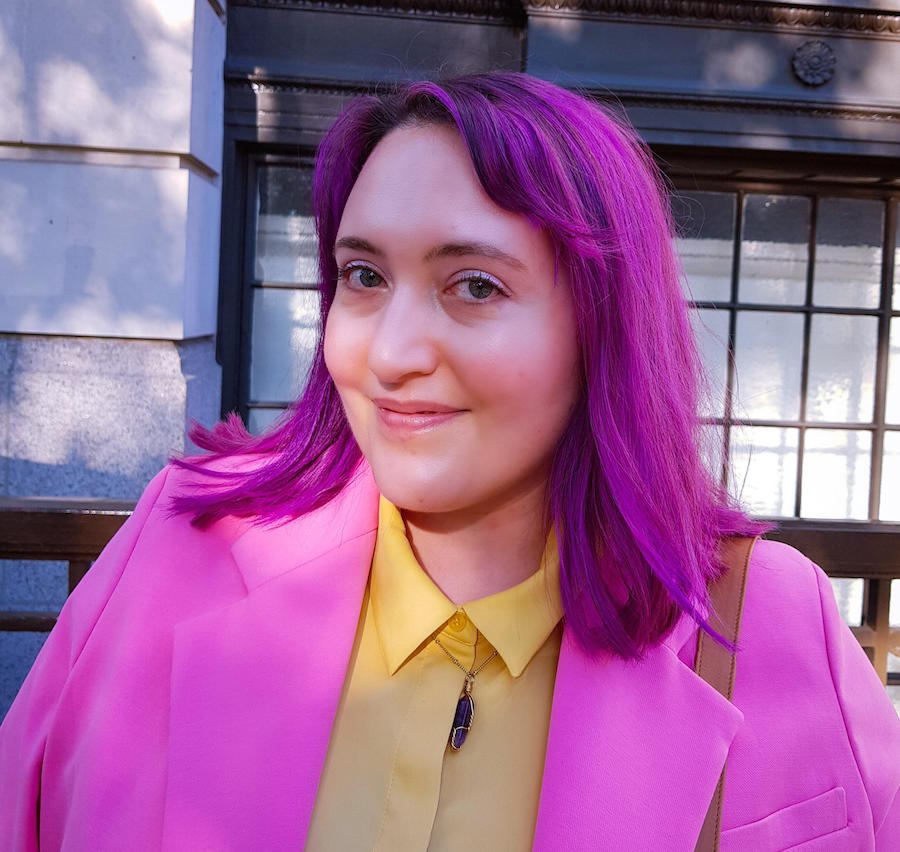 "Life-changing!"
"When I started, I wasn't feeling at my best. I was feeling sick in the morning and continually catching colds. I found the online nutritional coaching perfect for people with a busy but flexible lifestyle and work. From the first time we talked, I felt that someone was finally listening to me – Leila was very friendly and professional at the same time. I also found the motivational emails essential to guide me in the process.  I'm feeling so much better, and I'm so glad I followed the 6 week programme."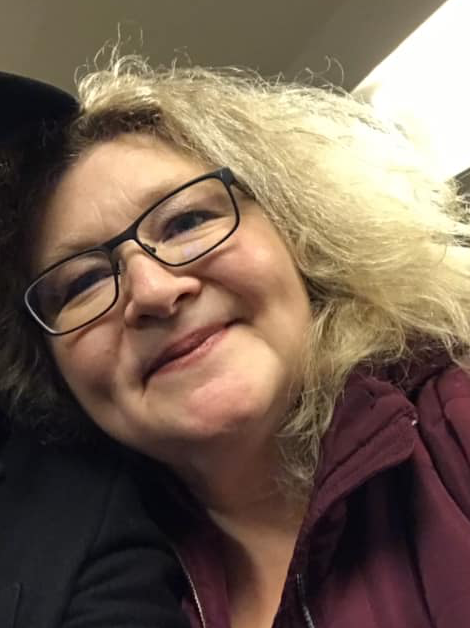 "Leila is amazing"
"Instead of introducing unrealistic goals Leila carefully and slowly introduced options, tweaking and making them specific to my personal circumstances, discarding things that didn't work and coming up with alternative. At the end of the 6 weeks it was obvious that each small step and food that had been introduced had added up to making a huge difference in my overall diet."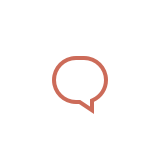 Really enjoyed it!
I started this journey when feeling sick. I needed guidance. I've started to exercise daily, but also changed my reationship with food. I'm really happy I did this and really enjoyed it. I admire and appreciate Leila's talent and skills. I love her spirit! Thank you!"