My name is Leila, and I can honestly say that I start each day with a sense of excitement because I love what I do. I know with certainty that nutrition has the power to transform lives, and I am passionate about giving people the proper tools to live their very best life. I believe we all deserve the opportunity to reach our full potential, and it begins with the food we put in our bodies.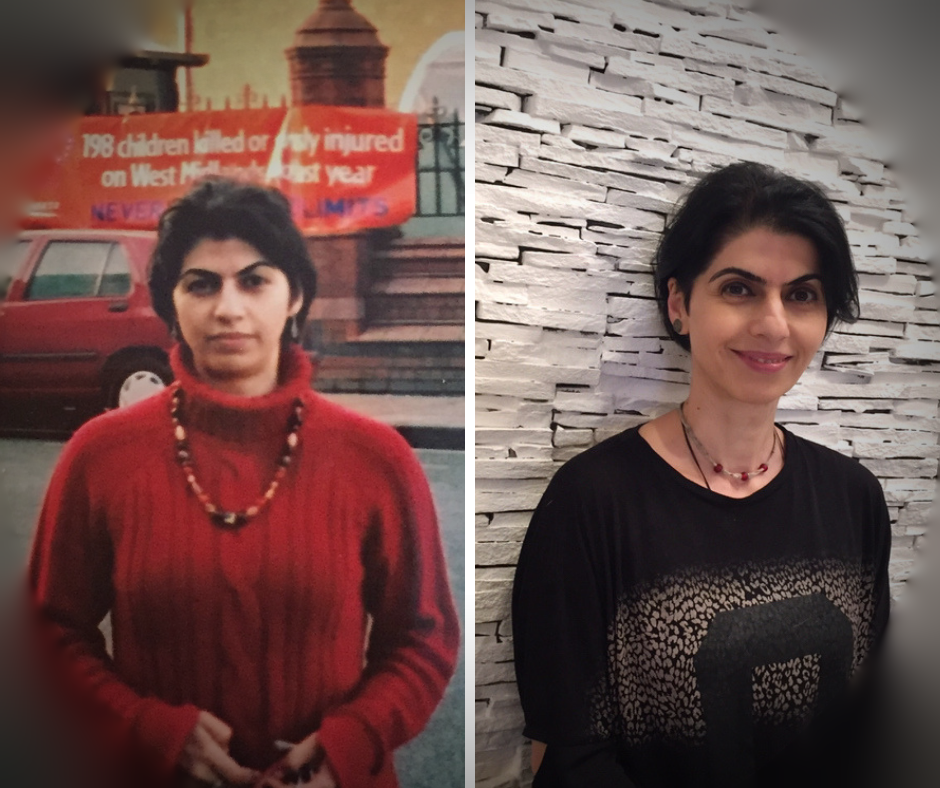 BACKGROUND
My commitment to good health led me to pursue a career in medicine. Like most people, I thought doctors played the biggest role in helping people live healthy lives, and so I went to medical school. I studied the human body for years, passed all of my exams, and became a paediatric trainee. I set big goals, and I achieved them. From the outside, everything appeared to be perfect.
The only problem was that most people didn't know I was struggling with my own set of health issues. Since childhood, I battled migraine attacks, and no matter how many doctors I went to there was no medical intervention that could provide me with relief. The migraines became so debilitating that I had to quit my medical career. It was the lowest point of my professional life.
Having transitioned from a vegetarian to a vegan diet, I signed up to attend a conference titled "Nutrition in Medicine". It was organised by the Plant-based Health Professionals UK, and it changed the course of my life forever. It was the first time in my life that I was introduced to the idea that food could be medicine.
And so I became my own first patient. I was desperate to alleviate the migraine attacks that had left me all but bedridden, and I adopted a no-oil whole food plant-based diet. The results were almost immediate. In the first five days, my migraines plummeted, and I had just two attacks (instead of eighteen) in the first month of my lifestyle change. I finally had my life back.
CREDENTIALS
After experiencing the healing power of food in my own life, I knew I would dedicate my career to the study and application of proper nutrition. I began by earning a certificate in plant-based nutrition offered by the T. Colin Campbell Center for Nutrition Studies and eCornell. I have earned a Master's degree in Clinical and Public Health Nutrition with distinction from UCL. Today, I am a registered associate nutritionist (ANut), a personal trainer, a speaker and an author. I am an advisory board member of the Plant-based Health Professionals UK and co-facilitate the UK's first university course on plant-based nutrition.
MY VALUES
My practise is founded in both evidence-based science and a deep compassion for the hardships people face. I am inspired by the resiliency of my clients and their commitment to achieve good health. I consider it my privilege to use the special training I've received to improve the lives of others. Together, we can harness the power of nutrition to optimise your well-being.