People often avoid eating avocado because they know it's high in calories. What many people don't realise is that this fruit contains nearly 20 vital vitamins and minerals and it can also help with weight loss.
In fact, most dieticians consider avocado to be a superfood that is essential to a healthy diet. It is definitely an essential part of a plant-based diet.
One medium avocado (about 150 grams) has a total of 240 calories. That comes with the following nutrients:
Vitamin K: 39% of the RDA
Folate: 30% of the RDA
Vitamin C: 25% of the RDA.
Potassium: 21% of the RDA
Vitamin B5: 21% of the RDA.
Vitamin B6: 19% of the RDA.
Vitamin E: 15% of the RDA
Plus small amounts of magnesium, copper, zinc, iron, Vitamins A, B1, B2 and B3.
Avocados are high in healthy monounsaturated fatty acids which help to reduce cholesterol levels, thus reducing risk of heart disease. They are also loaded with fibre which improves digestion, reduces blood sugar spikes and aids in weight loss.
There's more! Avocados are packed with antioxidants, and they're great for healthy skin, nails and hair.
Here is the bottom line: avocados are healthy, and we shouldn't shy away from them just because of their high calorie and fat content.
Below are three of my favourite avocado recipes:
CHOCOLATE MOUSSE
1 large avocado
1 banana
1 tsp vanilla extract
1/4 cup cocoa powder
1/4 cup coconut milk
1 tsp maple syrup
Add all ingredients to a blender and blend until smooth. Enjoy!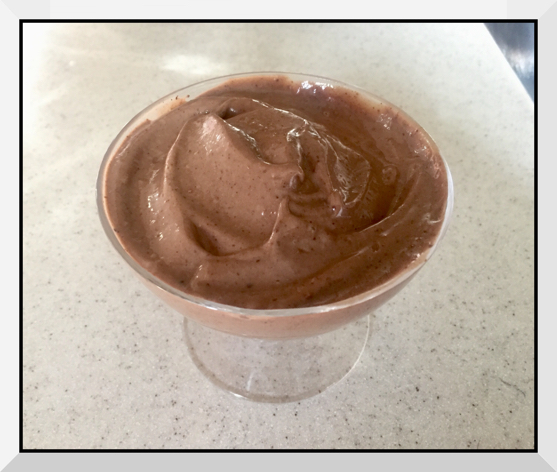 GUACAMOLE
1 large avocado
1/2 lemon juice
1/4 onion, chopped
2 tomatoes, diced
1 tbsp fresh parsley, chopped
1 pinch of ground cayenne pepper
1/4 tsp salt
Mash together all the ingredients. Enjoy!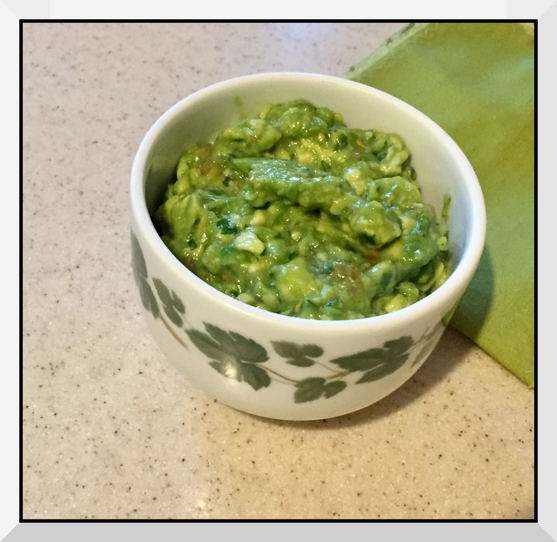 HUMMUS AVOCADO WRAP
1 whole-grain tortilla
2 tbsp hummus
1/2 avocado, sliced
2-3 tomatoes, sliced
4-6 cucumber slices
a few leaves of green lettuce
Spread the hummus down the centre of the tortilla. Arrange other ingredients on top of it and wrap it up.